Worksheets: Planning to Breastfeed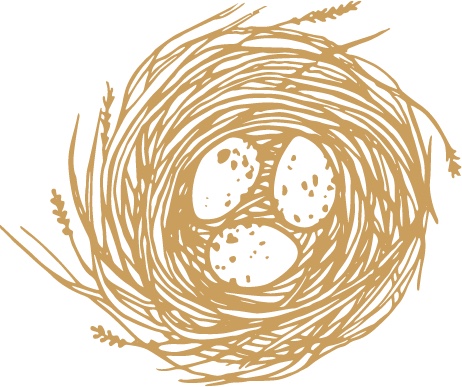 Worksheets: Planning to Breastfeed
A super-dreamy postpartum is so possible (it just takes some forethought and a little help from our friends).
We want to help! Our Planning to Breastfeed worksheets were created for pregnant people who intend to breastfeed and want to have a supportive plan in place before birth.
Content is focused on the first few weeks postpartum.